Stay Cool This Summer with a Rewards Credit Card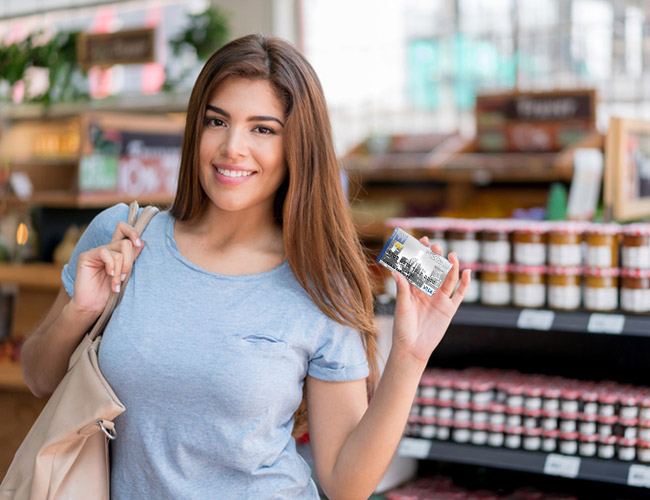 Summertime fun will look different this year, especially if you were looking forward to attending a family reunion, sporting event, or outdoor festival. While limited funds or COVID-19 restrictions may cause you to cancel your plans, it doesn't mean you can't use your credit card perks or enjoy their rewards this season.
Earn on Everyday Spending
Although you're probably spending less than you would during a typical summer, you can still rack up credit card points when you're homebound. Connect your rewards credit card to your regular bills, like utilities and internet services, and earn points each time a payment is processed using the card.
Your everyday spending might also unlock additional perks. Pay your cell phone bill with your credit card and you might be eligible for device protection at no additional cost. Most credit card cell phone protection plans cover the cost to repair or replace the device up to a preset dollar amount.
Search Promotional Offers
Your rewards credit card might offer special promotions where you can earn bonus points on purchases for a limited time. For example, Wescom MyRewards Visa® cardholders not only earn one MyRewards Point for every dollar spent, but now through September 30, 2020, everyday purchases put them in the running to win 50,000 bonus points and a $500 Amazon.com Gift Card*. Check your card's website to take advantage of any special promotions before they expire.
Spend Your Rewards
Lighten your load this summer by letting someone else do the cooking. Redeem your credit card points for gift cards to your favorite restaurants. You can also redeem points for cash. Use the funds to purchase supplies for fun outdoor activities like sidewalk chalk art, backyard scavenger hunts, and lawn games.